Our Location
345 Shoreway Road, San Carlos, CA 94070
Road Closure:
Starting May 5th
, 2022, access to Lyngso will only be from Holly St to Shoreway Rd. All Lyngso customers must use Lyngso's Truck Entrance. Please do not use Ralston Ave or Twin Dolphin Dr. to Cormorant Dr. to access Lyngso. There will not be an easy turn around for trucks. Construction will take place on Shoreway Road for all of 2022. Check back often for most recent updates.
Before your visit, view our Construction Detour Map

First time at Lyngso? Familiarize yourself with our location site map 

Landscape beautifully. Landscape sustainably.
Landscape Lyngso.
Whether you're a contractor working on a large landscaping project, or a homeowner improving the soil in your garden, Lyngso has all the landscaping and gardening materials to make your corner of the world more beautiful.
Many of the people you'll work with at Lyngso have been with us for over 20 years. Based in San Carlos, we are family-run and employee-owned business.
Browse Our Product Categories
Can't find what you're looking for? Search our products here
Upcoming Classes & Events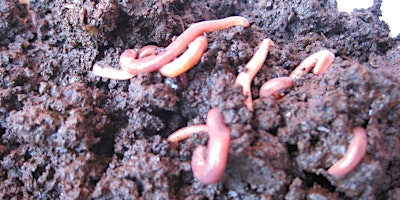 Clinic

: 10/12/2022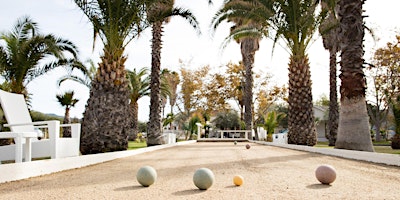 Clinic

: 11/30/2022