Gravel at a glance
Gravel pathways are a great addition to your garden or yard. If you're like us, you love the sound of gravel crunching beneath your feet as you walk and the rustic feeling that comes along with the gravel pathways. There are many different types of gravel that can be used and each comes with their own benefits.
Get to know gravel – It's not all the same
Gravel is an easy material to work with and it is reasonably priced. The addition of a gravel pathway to your garden or yard can help add another exciting element to your outdoor space. There are a few important aspects of gravel to keep in mind before starting on your next gravel pathway.
The type of gravel you use matters. Loose gravel might be difficult for wheelchairs, bikes, and high heels so those that are laying out these gravel pathways want to be aware. But there are many ways to combat this so you can create the gravel path of your dreams.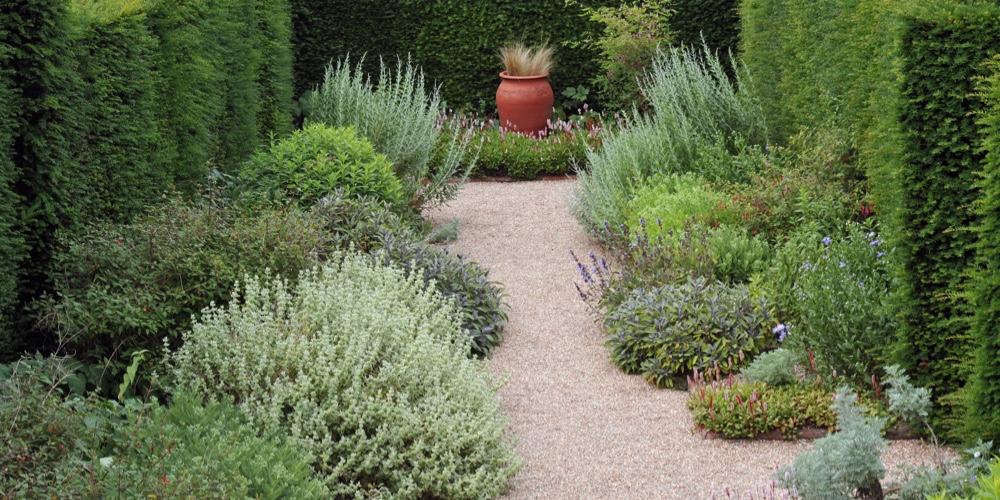 CORE Gravel is a gravel stabilizing system that utilizes a foundation of honeycomb-celled panels that connect throughout. To use, lay the foundation down and fill the honeycombs with gravel. The cells are practically invisible when the gravel is in place, but the cells protect the pathway from being penetrated by high heels, kicked up by rogue feet, or detrimental to bikes or wheelchairs. This product also allows storm water to permeate into the soil, which reduces runoff.
Another solution would be to set stepping stones or pavers into the gravel pathway. Adding these stones creates an enticing look to your pathway and allows those who need extra support to find their footing. Beautiful stones like these Galaxy Black Limestone pavers or Replica San Francisco Cobbles can do the trick.
Find everything you need for your gravel pathways at Lyngso Garden Materials
Here at Lyngso, we offer a multitude of options for gravel, sand, and pebbles to be used to create beautiful gravel pathways in your yard or garden. If you're like us and love the feeling and sound of gravel the most, you can use any size pebbles to make the gravel pathways of your dreams.
For more than 60 years, customers in Los Altos, Mountain View, Foster City, Palo Alto, San Bruno, Sunnyvale and South San Francisco, CA have been the heart of our business. You can count on us for quality stones, gravel and other landscaping materials at competitive prices.
Call 650-364-1730 today or drop by and get your landscaping gravel at Lyngso Garden Materials.